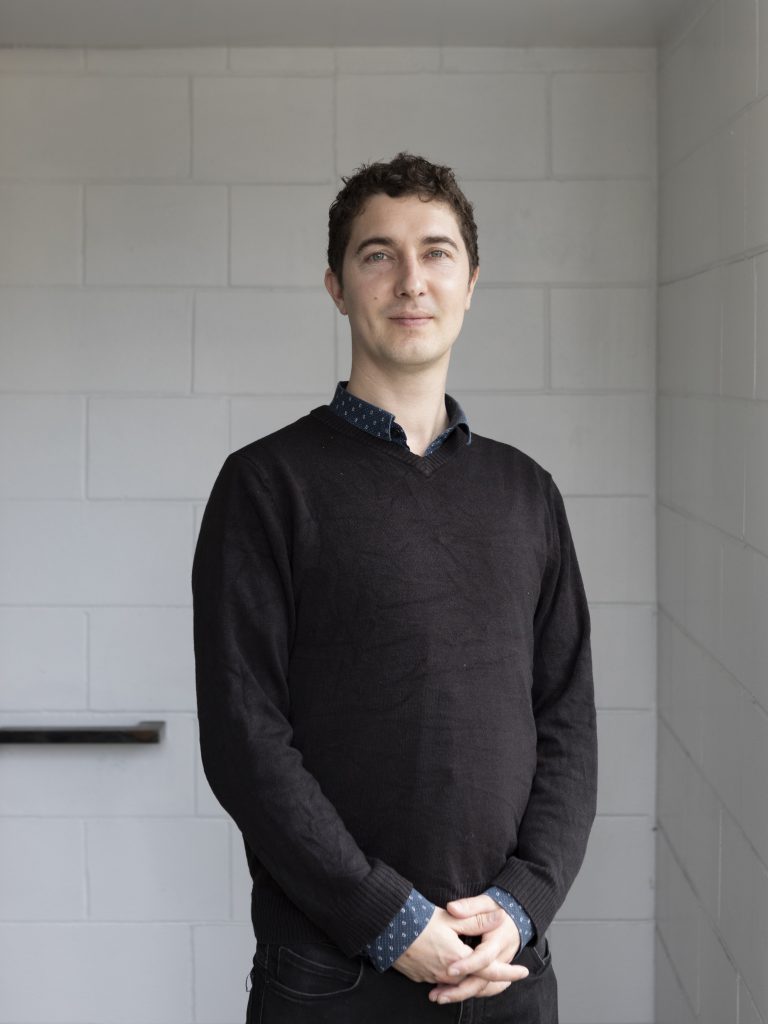 Sam Knight
Associate
Sam joined the Crosson Architects studio in 2018, bringing with him a keen and analytical understanding of the design process and project delivery. With an expert knowledge of building information modelling (BIM) techniques, his skills are used to achieve sophisticated design outcomes on some of Crosson Architects' most demanding projects.
Sam has a passion for the complex design solutions and coordination challenges of larger commercial and multi-residential developments.
His extensive experience with building and architectural technology allows him to achieve design outcomes and exceed client expectations comfortably within project programmes.
Sam often puts the rest of the office to shame with his impressive general knowledge.