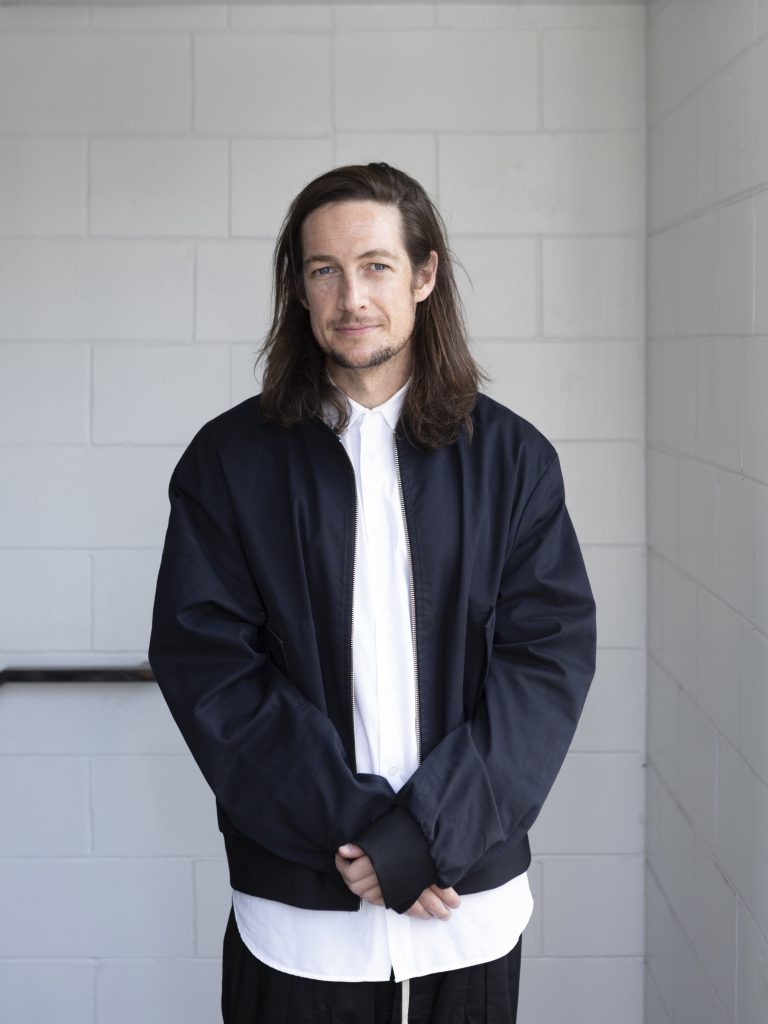 Sam Caradus
Principal | Architect
Sam has been a key contributor on many of the award-winning Crosson Architects projects. He describes his life's passions as 'to move, to enlighten and to enrich lives', and this flows through to his work. In fact, Sam's energy is seemingly irrepressible. Formerly a competitive swimmer at a national level, he still coaches most mornings at the Parnell Swim Club, before arriving in the studio, passionate about his current project's potential.
Sam believes great design reflects relentless questioning and constant refinement. He aims to create robust, timeless, liveable and exceptionally contemporary architecture, responsive to context, infused with a client's DNA – and, above all else, crafted.
Materiality is central to his work; it must be honest, durable and imbued with meaning.
Sam is owned by two Bengal cats.