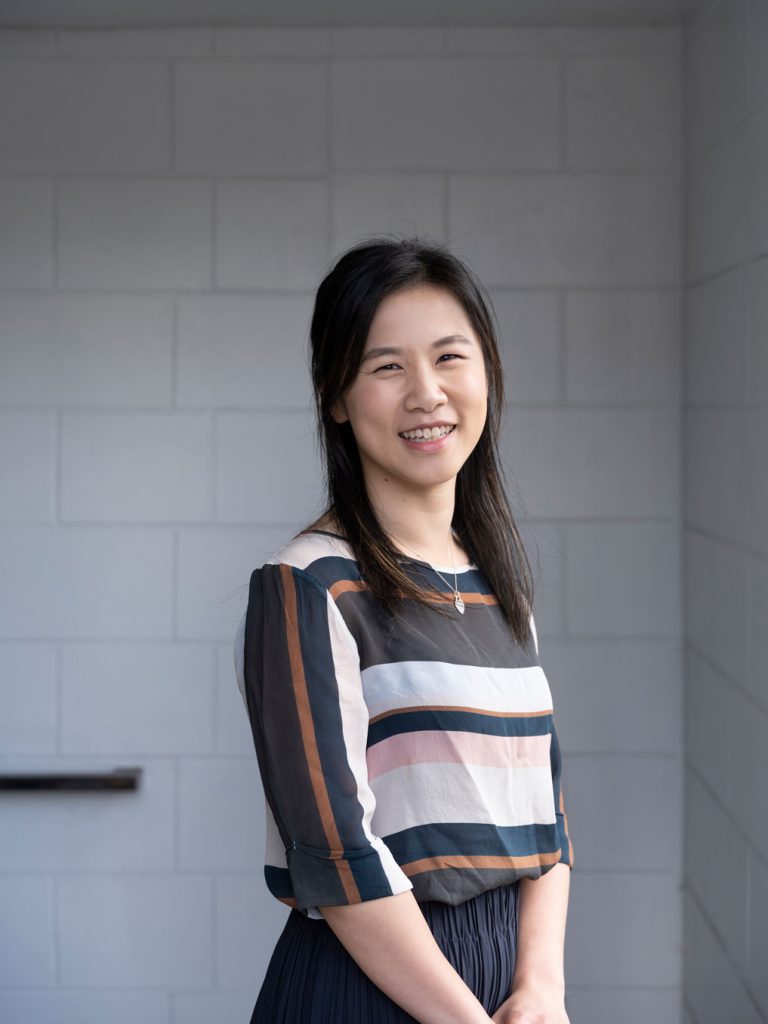 Kim Huynh
Architectural Graduate
Kim is one of the freshest members of Crosson, joining the team in early 2021 as an experienced graduate after four years in another boutique architectural practice delivering award winning residential projects.
Kim is passionate about design, especially how design has an uplifting impact on people and communities. She is driven by a curiosity that has never left her since her University studies, and so she is often invited by University of Auckland as well as Unitec to lead design courses and participate in critiques of student projects.
Kim is newly married, and according to her husband, her one weaknesses is her love of chips. She is renowned back in her student days as "Snack-queen".