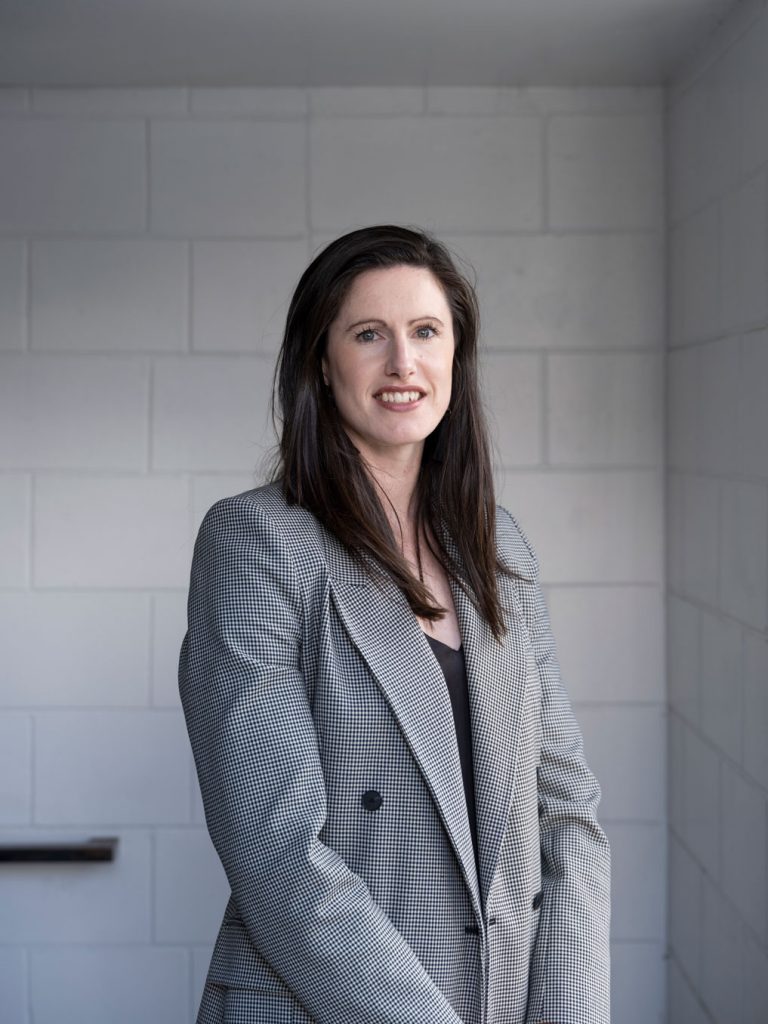 Kate Wyatt
Associate | Architect
Kate has become known for her commitment to high professional standards.
Her considerable energy extends to relationships with clients, consultants and contractors, animating her design process, and driving successful client outcomes.
Before joining the studio, Kate worked on numerous commercial, civic, residential and healthcare projects between $1–40million in value, often as a Project Architect. Yet residential architecture is her true passion, sparked early on by her father, who designed the family home. From a young age, she spent many hours drawing her own houses.
Ultimately it is the process which she enjoys most – engaging with clients, and together creating special moments and spaces, for people to live, work, and experience joy.