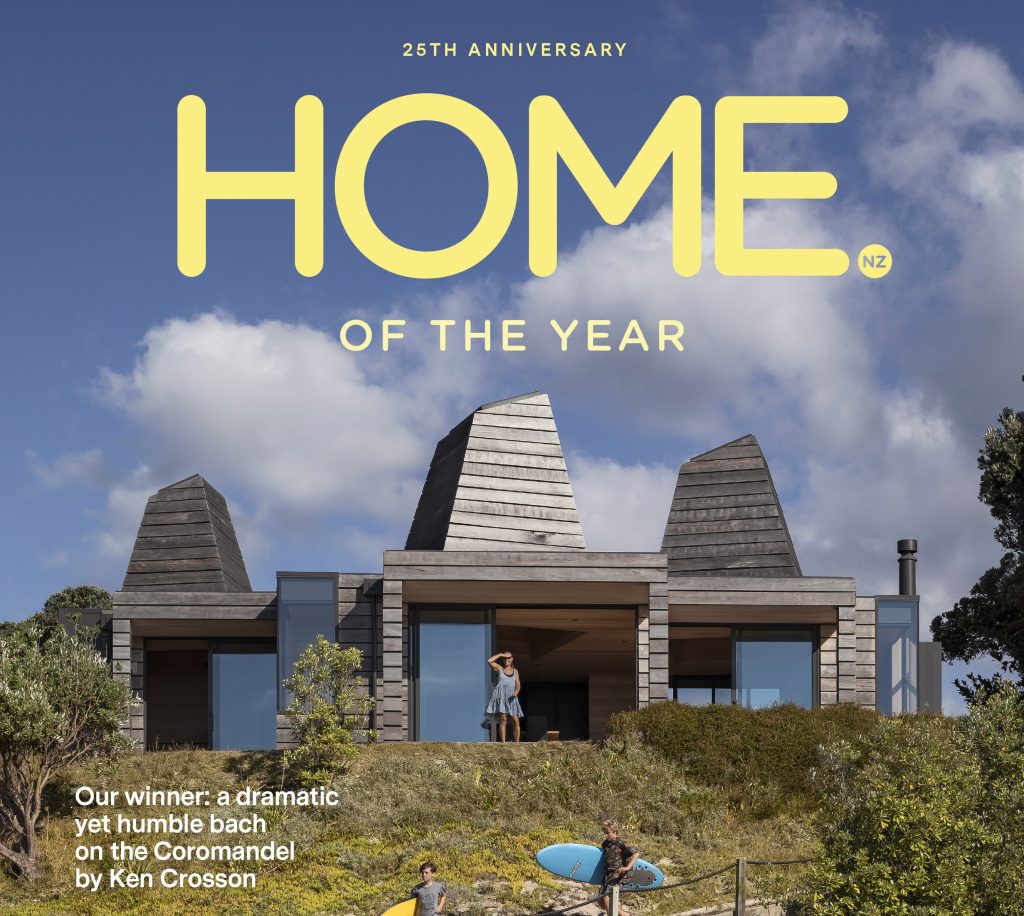 Light Mine has been named Home of the Year 2020.
Rising from the dunes on Kuaotunu, the house catches the eye of passers-by, with its pyramid-like towers rising from the roof. The house, a low-slung, single level home, with room for children and grandchildren, is an exploration of strong sculptural forms that reference the mine shafts of the area's long-abandoned gold mines and features three 'pods' scattered around a casual grassy courtyard.
Thank you to everyone who contributed to this project – in particular to the talented team in our studio; to Chris and Bob – collaborating with you has been amazing, we created a home together and a piece of architecture that we hope will enrich the lives of you, and the family, for many years to come; to Bob and Percival Construction for building with craft; and to the many consultants and suppliers.
And, thank you to the judges, HOME Magazine and their sponsors Altherm Window Systems, and to our fellow finalists – we really are in good company.
Read more at HOME Magazine where you can watch a video of the project.
NZ Herald has published this article.