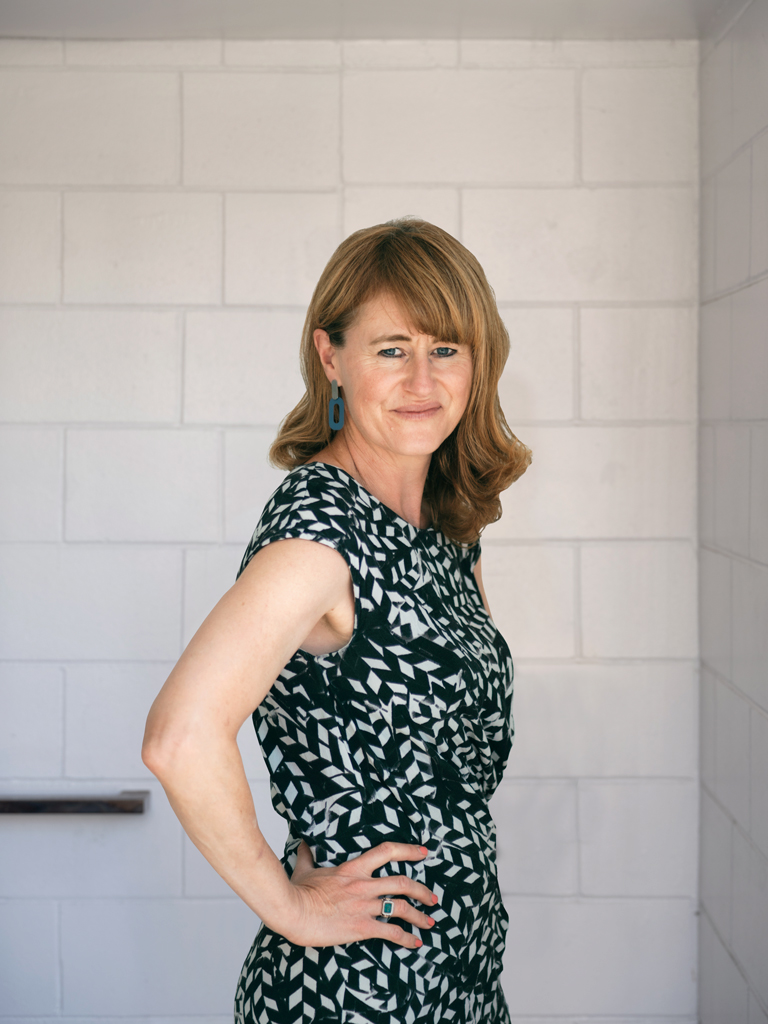 Prue Fea
Registered Architect
Prue has over 20 years' experience working as an architect in some of the world's largest urban
centres. She is a registered architect and a panellist member of the Urban Design Panel for Auckland
City Council.
Prue has a specific interest in housing as a vehicle for building community and an interest in sustainable
architecture and regenerative design. She has completed a post professional Master's degree at RMIT
(The Royal Melbourne Institute of Technology) in urban architecture with a thesis based on housing as
a vehicle for change and diversity.
After graduating from the University of Auckland in 1996 Prue spent 3 years working in San Francisco
and New York City on commercial projects in the Silicone Valley and on interiors/retail projects in New
York City She then moved to Tokyo, Japan to join HOK to work on housing projects.